StorytellingATD 2017 is the largest event for talent development professionals worldwide. Design for Behavior ChangeLearnNow: Storytelling workshop will teach you the Story Theater Method to create entertaining and effective training programs. ATD's Core 4 Conference will provide you with the most practical, fundamental knowledge you need to effectively develop learners. Fundamental SkillsFor the TrainerFor the Instructional DesignerFor the ManagerFor the HR/OD ProfessionalLearning RoadmapATD EducationThe ATD Competency ModelOur FacilitatorsRates & PricingRequest a CatalogSubscribe to Our E-NewsletterAll CoursesBrowse the 2017 e-catalogOnline CoursesEssentials SeriesFace-to-Face CoursesATD Expert Coach™ATD Master Instructional Designer™ATD Master Performance Consultant™ATD Master Trainer™CPLP Preparation CoursesBring Training to Your TeamTeam Skills Gap AssessmentCourse LicensingRegistered for an education program? Flipped ClassroomLearnNow: It will provide you with the knowledge, strategies, and solutions you need to effectively train and develop talent. Register by March 31 to save $600 with early bird rates. ATD's LearnNow: Get 12 single-topic issues a year! ATD International Conference & EXPOGovernment Workforce 2017Chapter Leaders ConferenceCore 4 ConferenceLearn From the BESTTechKnowledgeAsia Pacific ConferenceChina SummitIndia SummitJapan SummitKorea SummitMexico SummitMiddle East Conference & ExhibitionLearnNow: The Modern LearnerLearnNow:
Get started by logging in to the Learning Portal to get your course materials.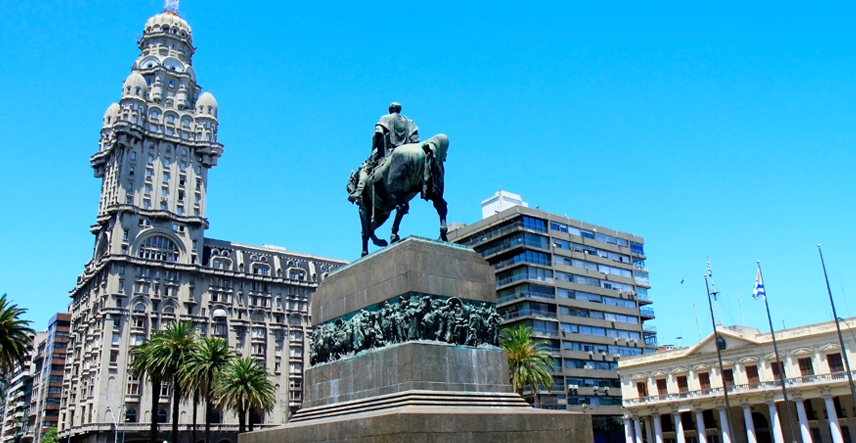 Training and development case studies with solutions.